Evernote
Impression note is the famous note application Evernote Chinese version, since Ever is sure to cross the platform, before iOS and Android platform has a corresponding version, and now impression notes also landed Windows Phone.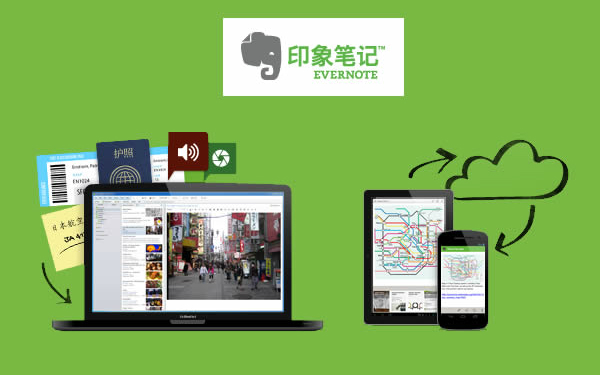 Today's official note officially released the Windows Phone version of the application, the following is the official press release:
Impression notes Since landing in China, many users asked us when Windows Phone 7 version released. Today, we are pleased to announce that everyone's attention to the impression that Windows Phone 7 version officially launched!
Windows Phone 7 users, anytime, anywhere to save and read their thoughts and thoughts, see and hear, and finally be able to achieve. As you wish, the impression notes Windows Phone 7 version can be seamlessly synchronized with other platform impressions notes, not only that, but also the full use of Windows Phone 7 fresh and simple Metro interface and Pivot navigation panel. Download the impression note from Windows Phone Mall for free now Windows Phone 7 experience.